- Smooth Blade to avoid any injury
- 2 steps speed controlling
- Cutting size can be adjusted up to 4 levels
- Ceramic Moving Blade & Stainless Iron fixing blade
- Seven Adjustable combs (4,7,10,12,18,24,30mm)
- Charging indicator, LED display, lubricating reminding.
- Travel Lock, Speed adjustable.
- Lub Oil bottle
- Brush
- GS Adaptor
- Positioning Comb
- Battery : 3.7V, 1800 mAH lithium battery
- Charging Input voltage: 100-240 V(ac),50Hz
- Charging Output voltage: 5V(dc)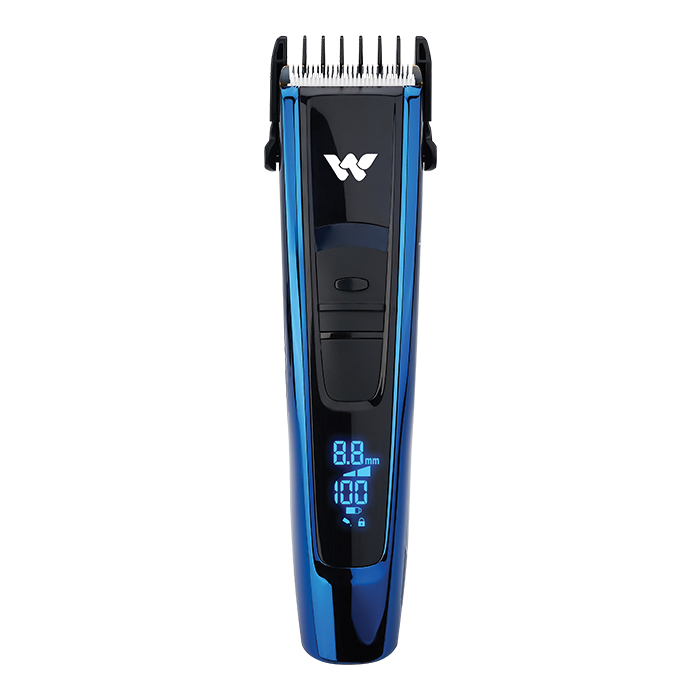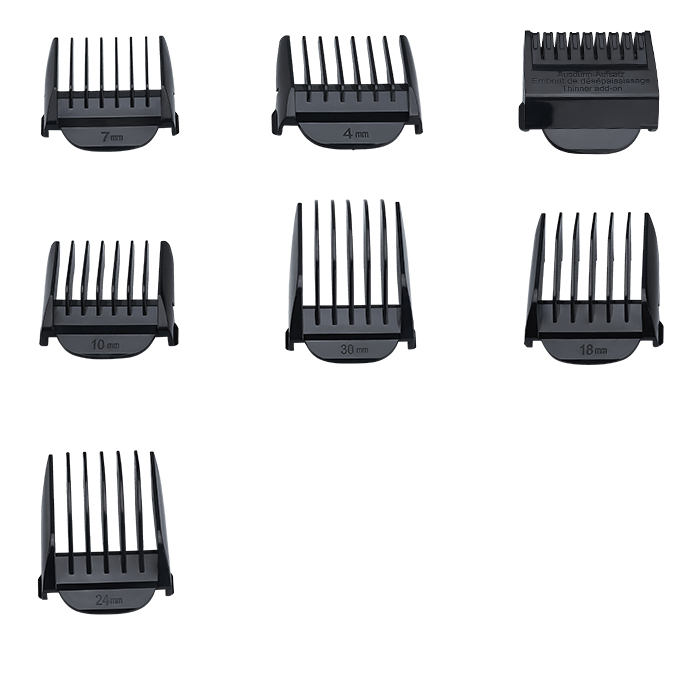 Pre-Order Option Currently Unavailable
Warranty Information:
- Main Parts: 6 Months
- Spare Parts:
6 Month
s
- After Sales Service: 6 Month
s
Note: This warranty
does not cover any damage due to accident, electricity fault, natural causes or negligence. And Authority keeps the power to change, expend, correction, stop or cancel the
warranty
period without any prior notice.