- 2 in 1 SS heavy duty mixer grinder.
- Beautiful appearance & design.
- Easily take out the parts to clean & human caring
- Food grade material for healthy guaranteed
- With over heat safety protection
- Stainless steel jagged blade smashes the food to super micro and safe for healthy.
- Non-Slip feet.
- Grinder –For Grinding Dry Spices, Rice, etc.
- Chutney Jar/Grater –For making paste such as Onion, Garlic, Ginger, etc.
SS Grinder Jar

1.0 Liter

SS Chutney Jar

200 - 250 gms

Rated Power

650 watt

Rated Voltage

220~240V, 50Hz

Motor winding wire

Copper

Speeds

18000~21000 RPM

Outer Dimension

(L X W X H)

410 x 185 x 245 mm

Net Weight (Kg)

3.215

Gross Weight (Kg)

3.596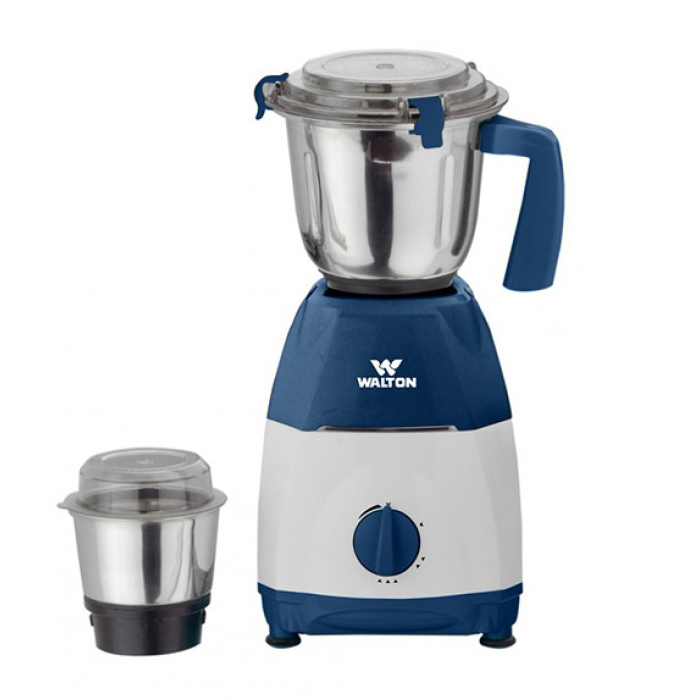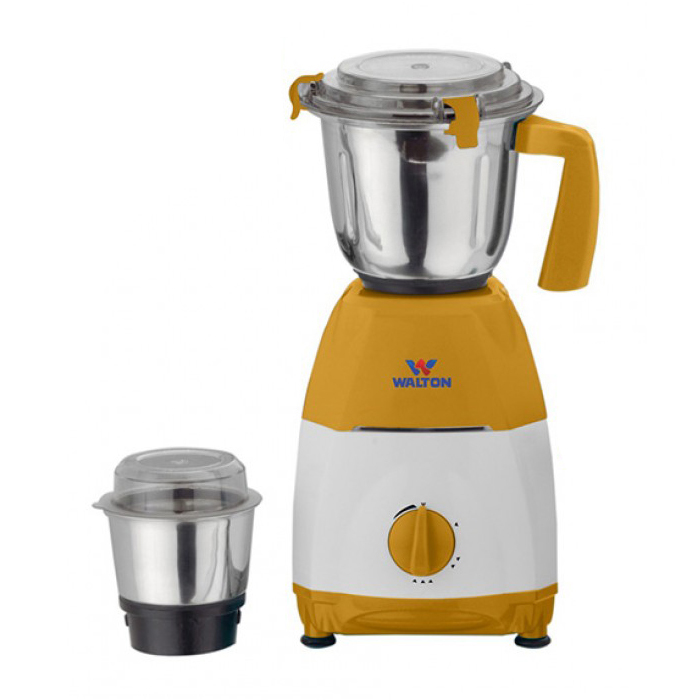 Pre-Order Option Currently Unavailable
Warranty Information:
- Main Parts: 6 Months
- Spare Parts:
6 Month
s
- After Sales Service:1
Year
s
Note: This warranty
does not cover any damage due to accident, electricity fault, natural causes or negligence. And Authority keeps the power to change, expend, correction, stop or cancel the
warranty
period without any prior notice.