​
- Less bulk and convenient to use
- Allows you to retract the cord using a simple push button
- 3-filter system. Dust bag filter, Inner filter, Exhaust filter
- Low Nose Design
- Space Saving
- Block Fail-Safe Function

- Floor Brush- best on carpeted floors with ON/OFF button brush
- Upholstery Nozzle- efficient in removing dust embedded on fabric of couches, mattresses and other inlaid furniture
- Crevice Tool-picks up dirt confined at small areas
- Small Brush- for curtains, shelves, lamps and other delicate objects.

- Vacuum pressure: >20Kpa
- Cable Length: 4.8m
- Bin capacity: 1.1 L
- Voltage: 220-240V~, 50Hz
- Power: 1200 W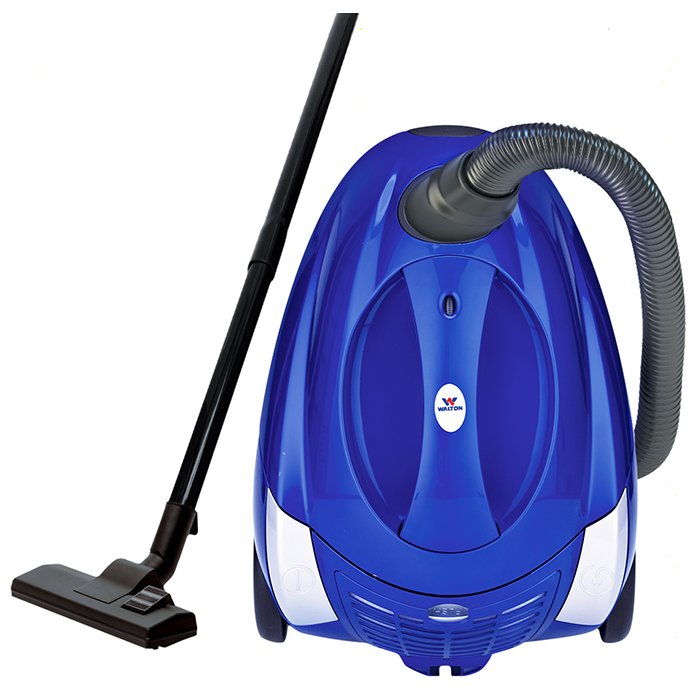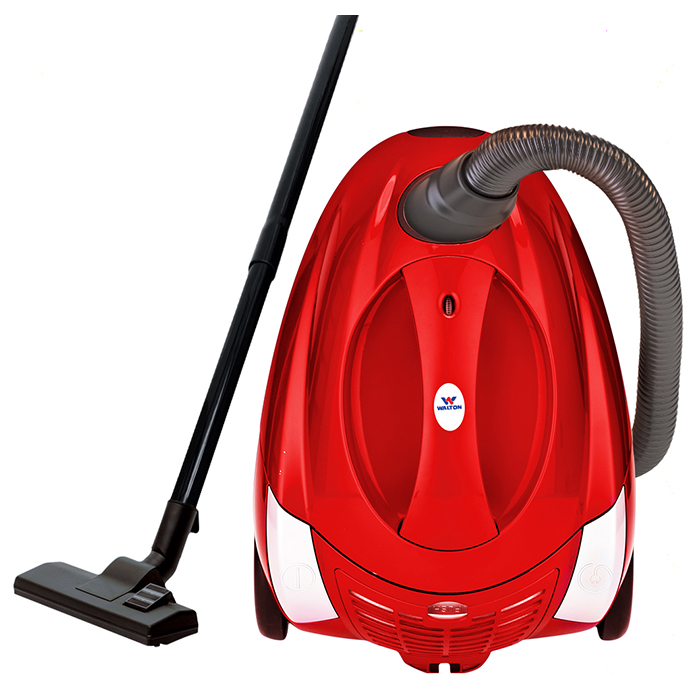 Pre-Order Option Currently Unavailable
Warranty Information:
- Main Parts: 6 Months
- Spare Parts:
6 Month
s
- After Sales Service: 6
Month
s
Note: This warranty
does not cover any damage due to accident, electricity fault, natural causes or negligence. And Authority keeps the power to change, expend, correction, stop or cancel the
warranty
period without any prior notice.