- Designed and manufactured by Walton Hi-Tech Industries PLC
- All functions are controlled digitally using micro-controller and
thermal sensor
- Two Non-stick Aluminum Inner pot
- Can fry french fries, fish.
- Can cook beef, mutton, fish etc.
- Digitally controlled power & temperature provide better safety
- Seamless robust outer body with double inner pot
 Power

 10

00 Watt

 Voltage

 220 V AC

 Streamer

 Carton Dimension

 Length- 330 mm

 

Width- 330 mm

 Height- 337 mm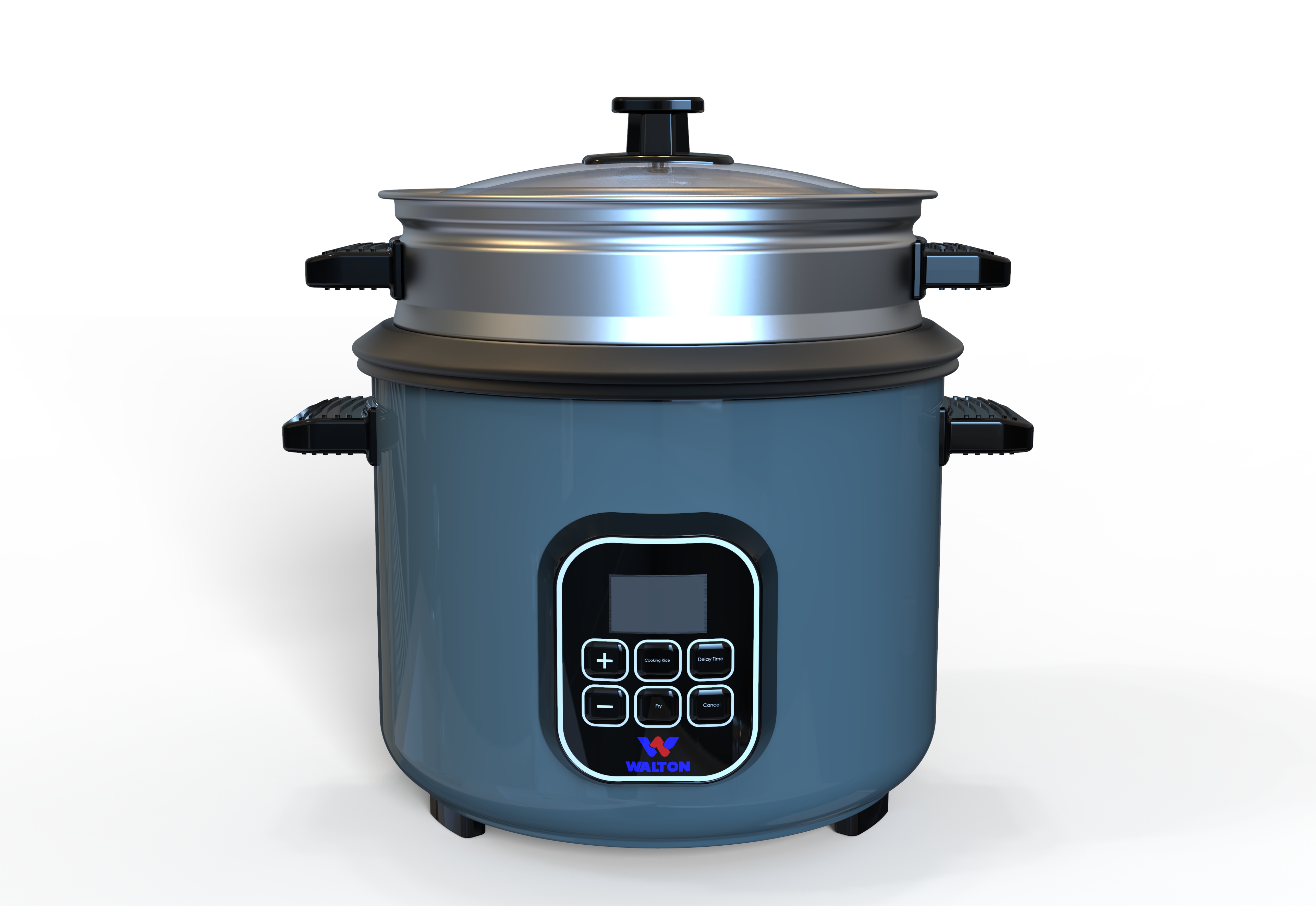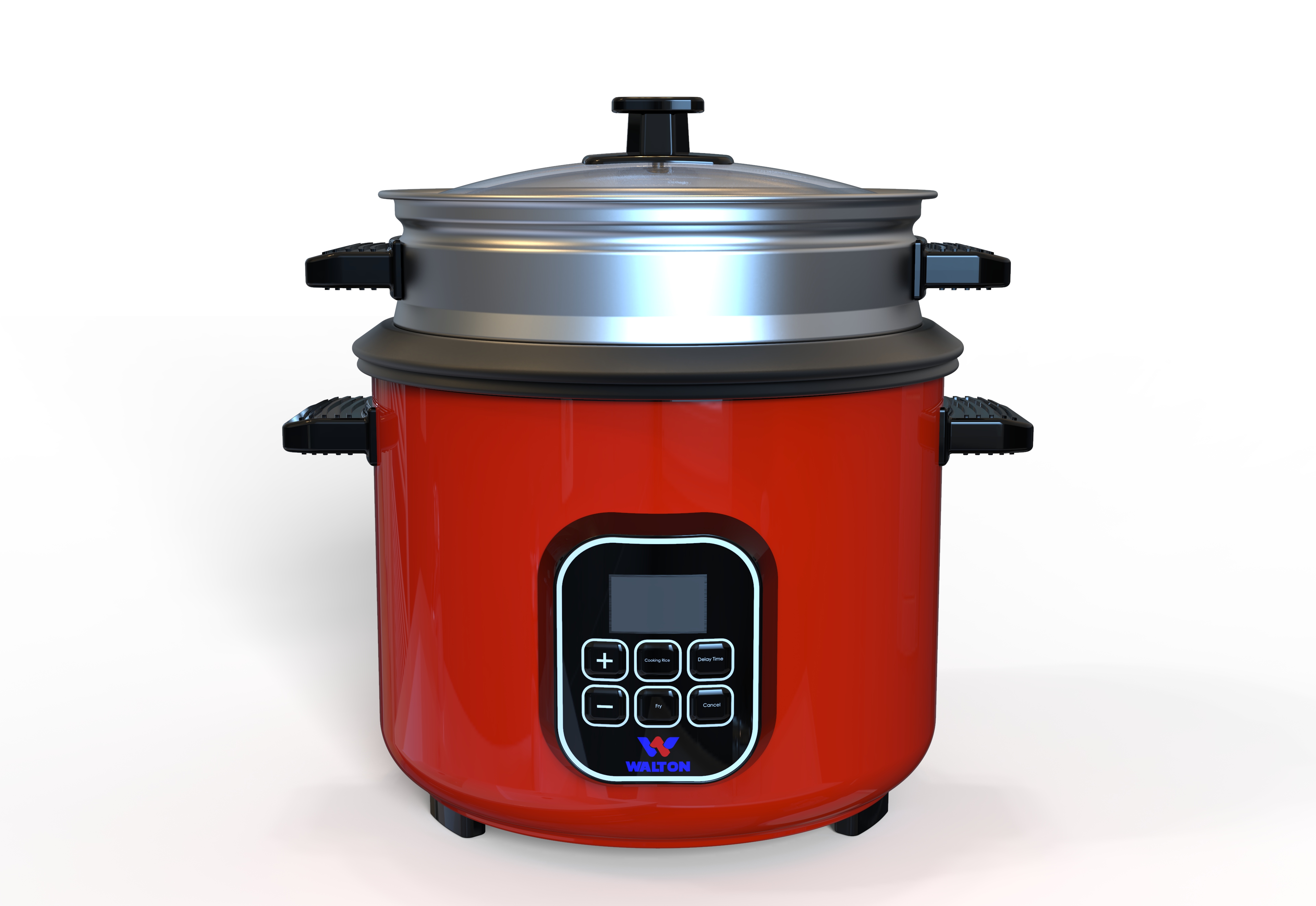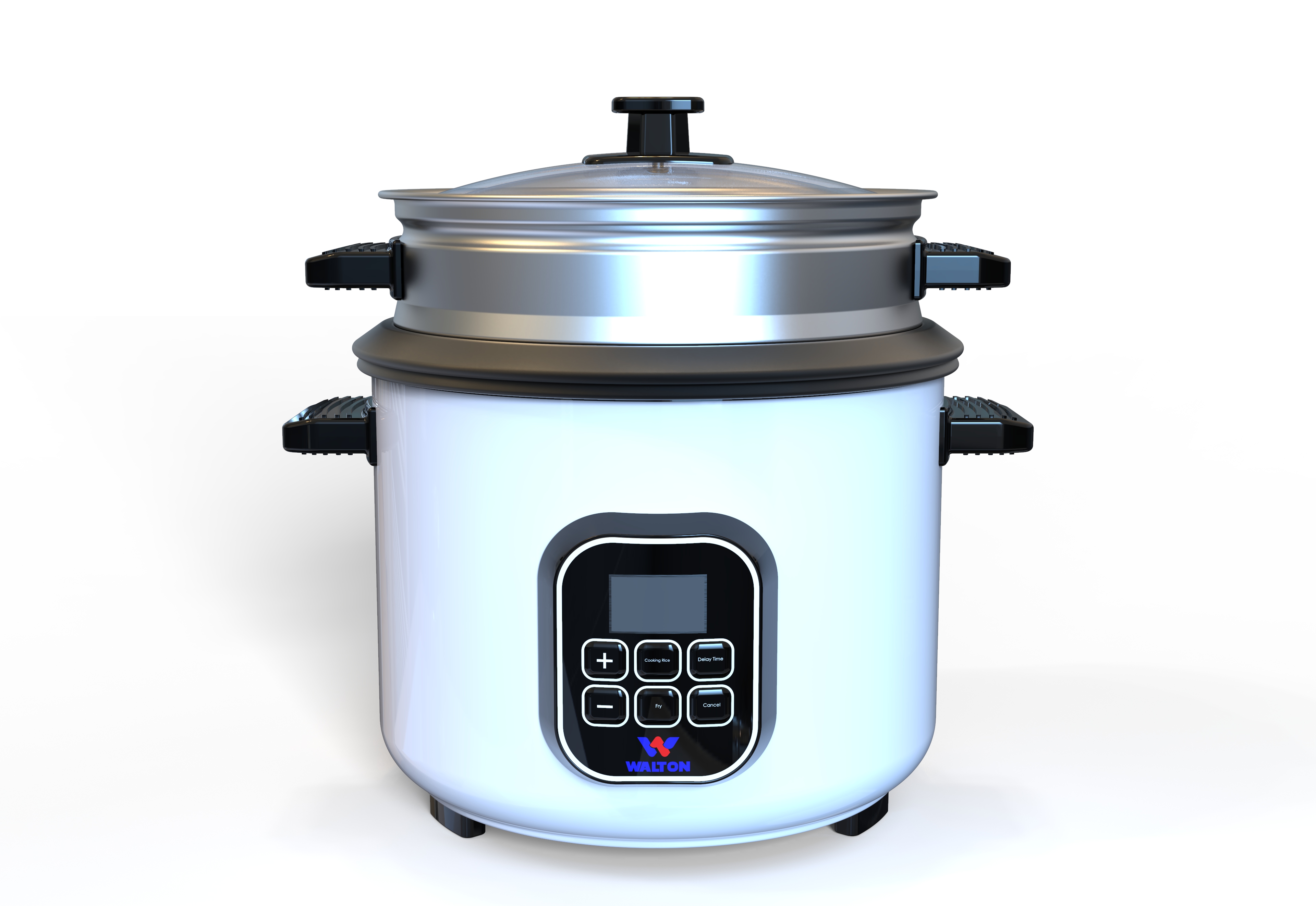 Pre-Order Option Currently Unavailable
Warranty Information:

-
Replace Warranty: 3 Months


- Spare Parts:

1 Year


- After Sales Service: 1 Year
Note: This warranty
does not cover any damage due to accident, electricity fault, natural causes or negligence. And Authority keeps the power to change, expend, correction, stop or cancel the
warranty
period without any prior notice.