- Durable and thick non-stick coated pan
- Efficient cooking by both oil and without oil.
- Uniform distribution of heat ensures quick and delicious cooking
- High quality non-stick coating for easy cleaning
- High temperature resistance Bakelite handles.

- Inner coating: German Brand Greblon C3 Non-Stick
- Outer coating: German Brand Greblon HTR
- Body material: Aluminum grade AISI 3003
- Handle : Bakelite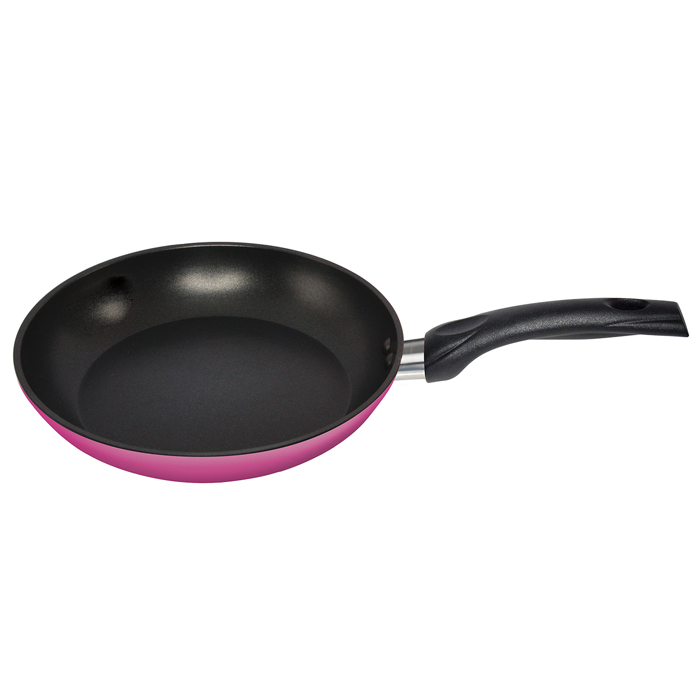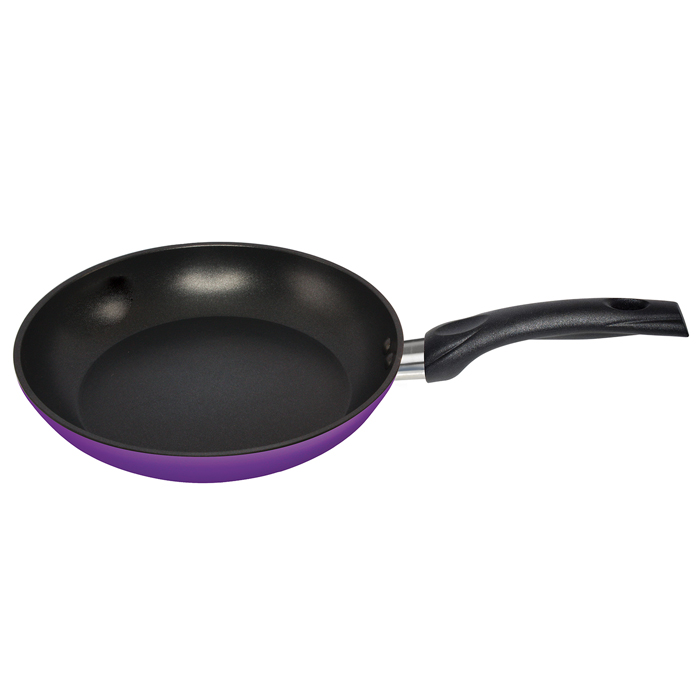 Pre-Order Option Currently Unavailable
Warranty Information:
- Service Warranty: 1
Month
Note: This warranty
does not cover any damage due to accident, electricity fault, natural causes or negligence. And Authority keeps the power to change, expend, correction, stop or cancel the
warranty
period without any prior notice.