​
- Use safety, memory free and pollution free.
- Rechargeable LED Torch with super brightness.
- Light source adopt 1pcs, super brightness high-power white LED, long service life ,low power consumption, can work at least 8 hours;
- Strong/Weak bright settings.
- Equipped with adapter ,controlled by intelligent chip, it has high reliability, high efficiency, fast charging, overcharge protection, trickle charging and status indication function;
- Condenser cup adopt aluminum material, high-tech surface treatment, high reflective efficiency and far range
- Self-equipped with hat guard, it can put on the safety helmet, with headband, very comfortable and convenient; with widely use, the lamp is specialized for people working in the night or dark environment.
- Battery: Rechargeable lithium ion 3.7V 1200mAh
- Voltage: AC 110~240V. 50/60Hz
- Charging time: initially 8-10 Hours
- Duration: 2 hours/strong light
                 8 hours/weak light.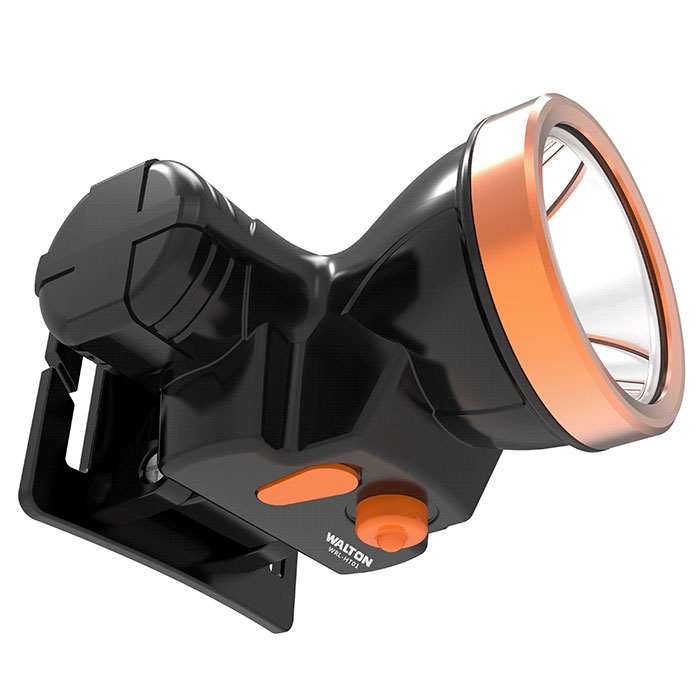 Pre-Order Option Currently Unavailable
Warranty Information:
- Service Warranty: 1
Month
Note: This warranty
does not cover any damage due to accident, electricity fault, natural causes or negligence. And Authority keeps the power to change, expend, correction, stop or cancel the
warranty
period without any prior notice.