- Rechargeable LED Torch with super brightness.
- Strong/Weak bright settings.
- Advance Circuit saving energy.
- AC power source for charging
- Easy to carry travel.
- Recharged cycle is over 350 times.

- Battery: Rechargeable Lead Acid 4V 500mAh
- Input Power: 1watt
- Voltage: AC 110~240V. 50/60Hz
- Charging time: initially 8-10 Hours
- Duration: 3 hours/strong light
                 8 hours/weak light.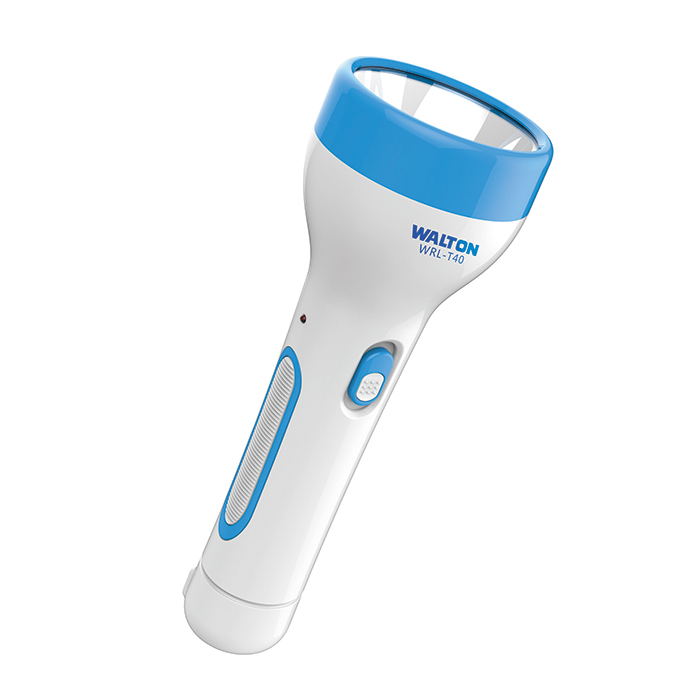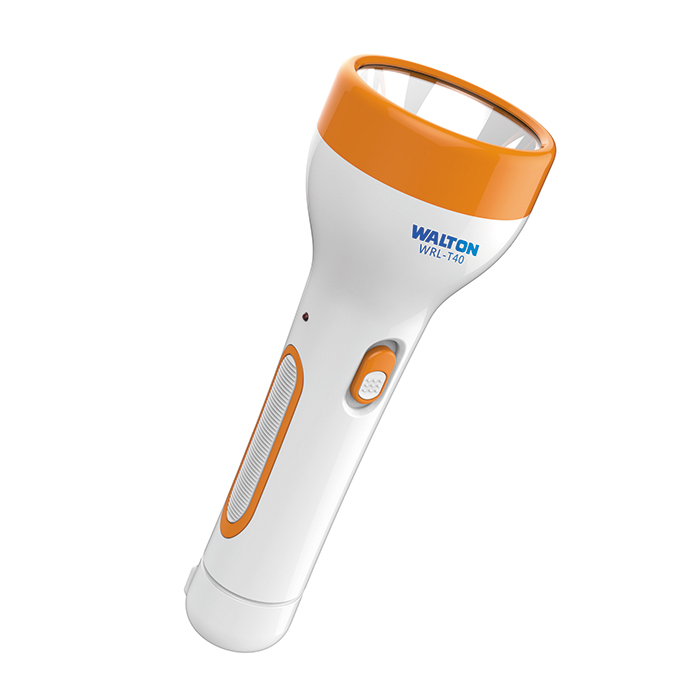 Pre-Order Option Currently Unavailable
Warranty Information:
- Service Warranty: 1
Month
Note: This warranty
does not cover any damage due to accident, electricity fault, natural causes or negligence. And Authority keeps the power to change, expend, correction, stop or cancel the
warranty
period without any prior notice.