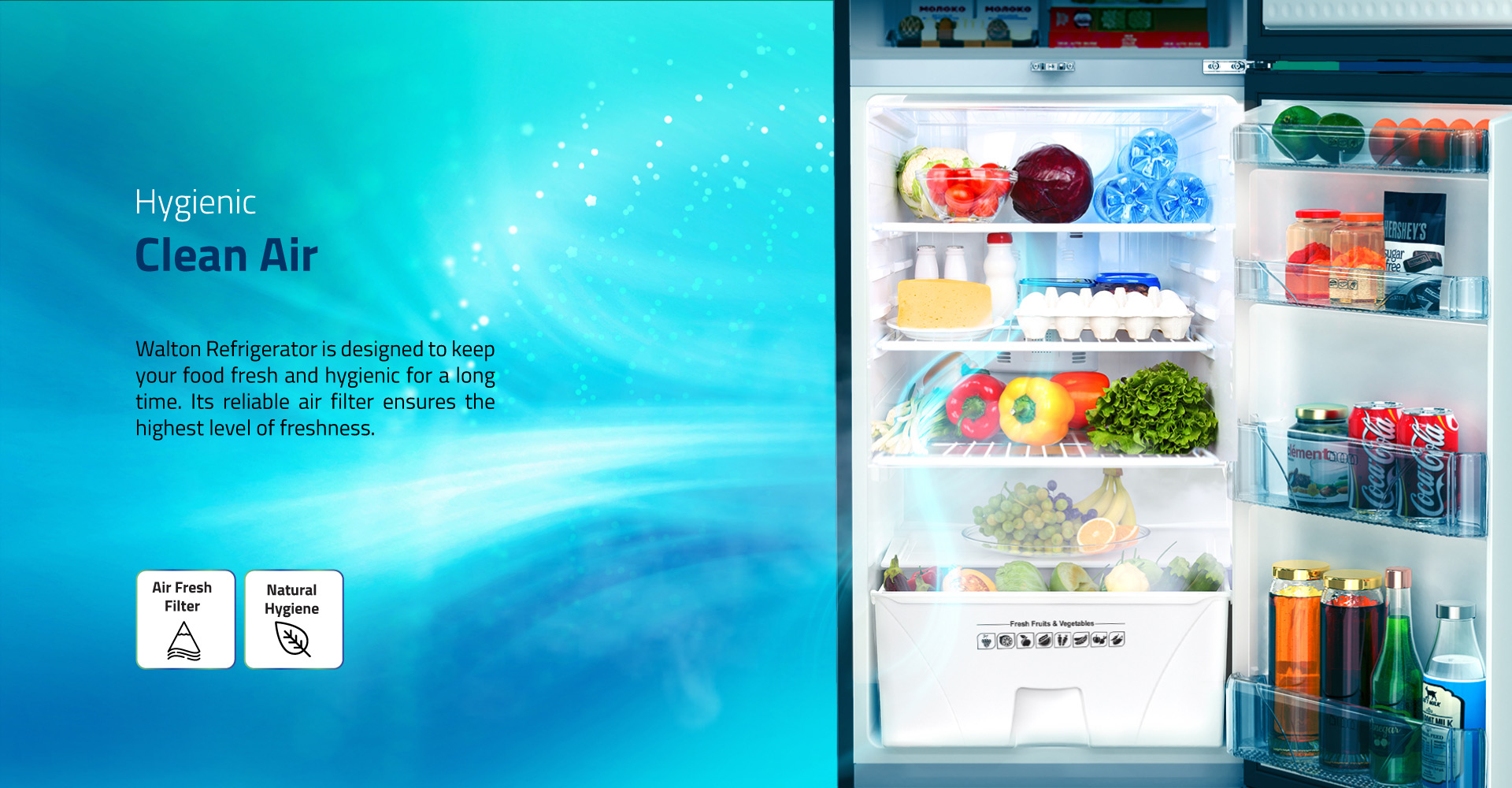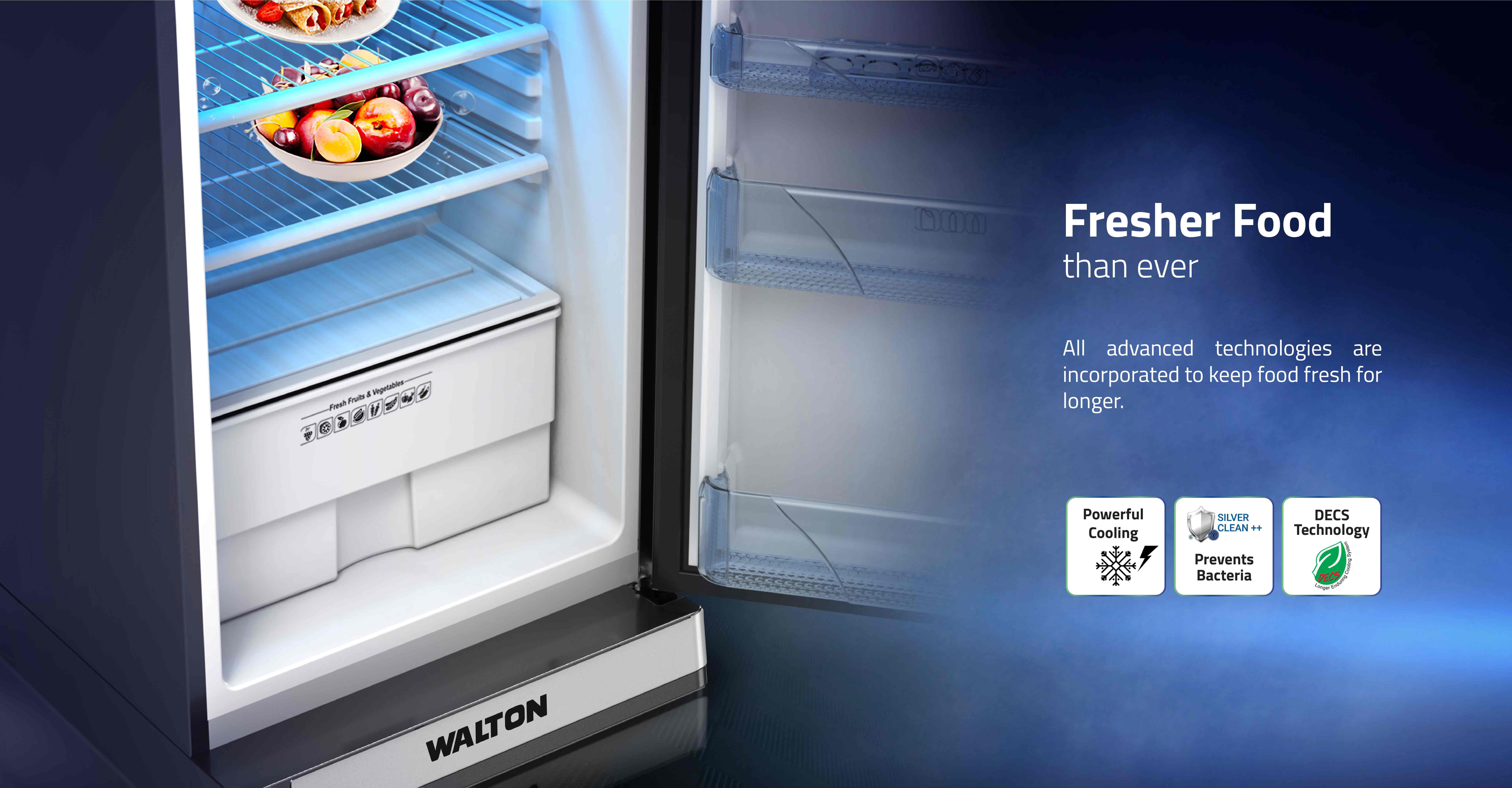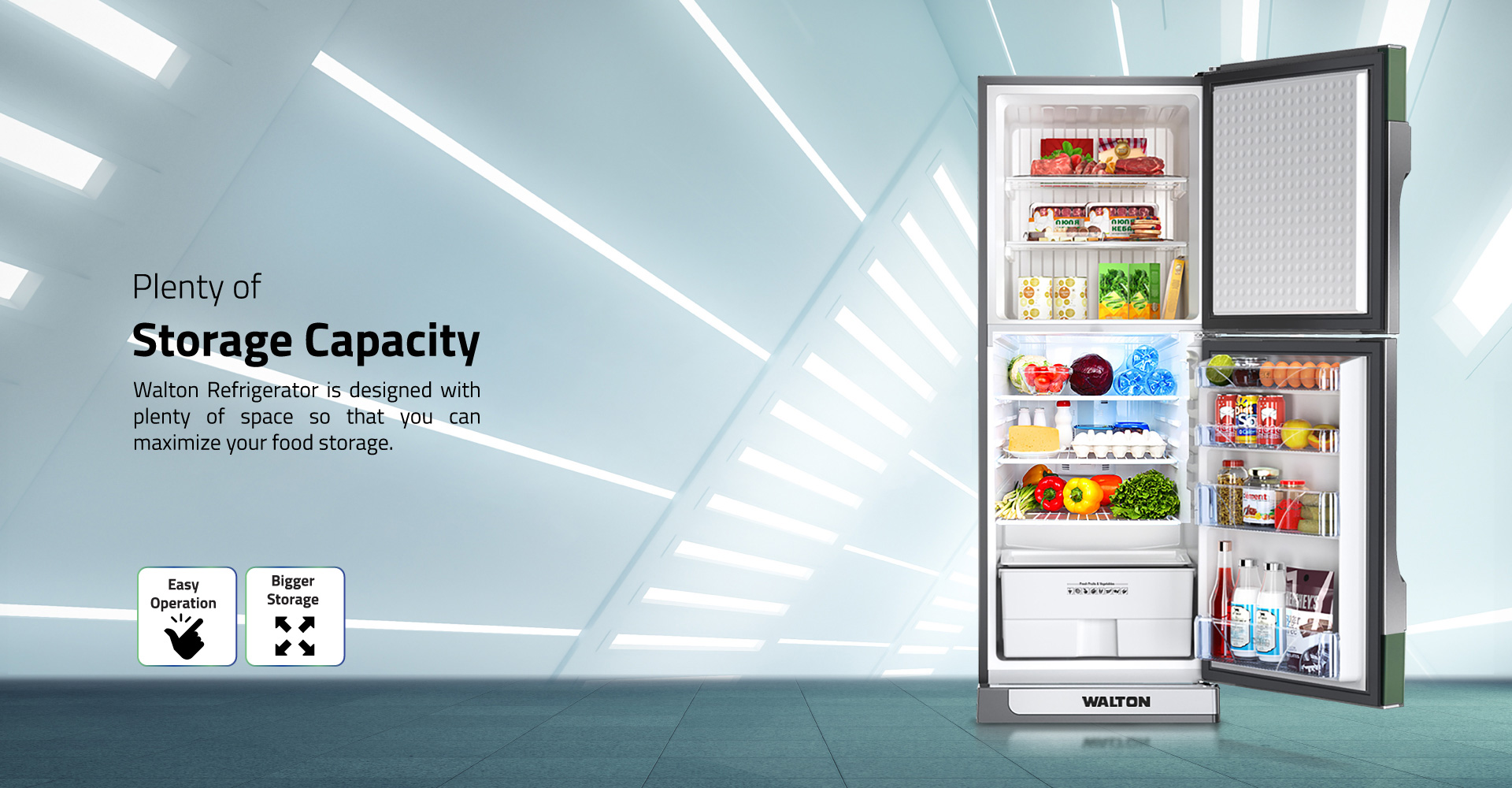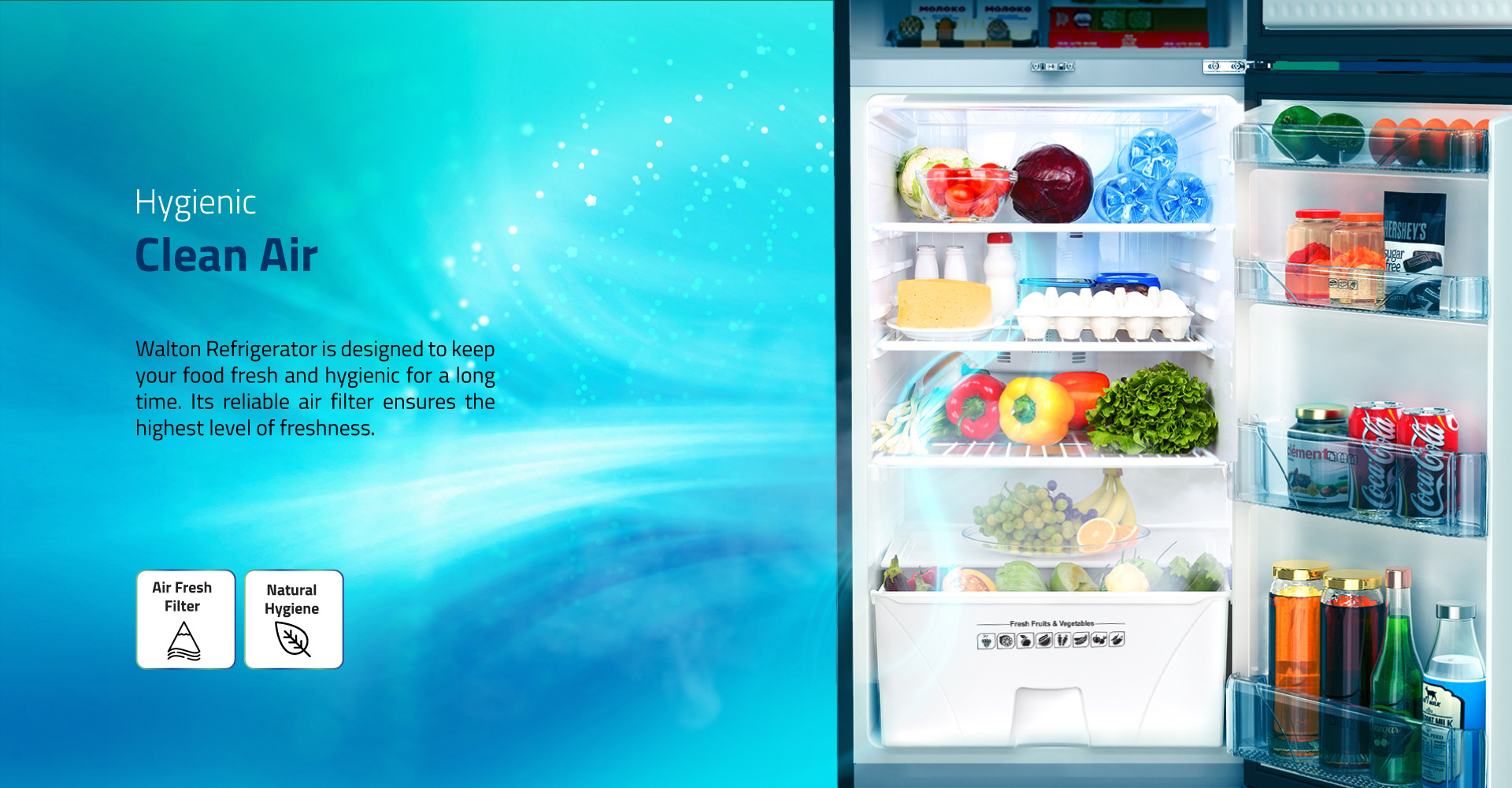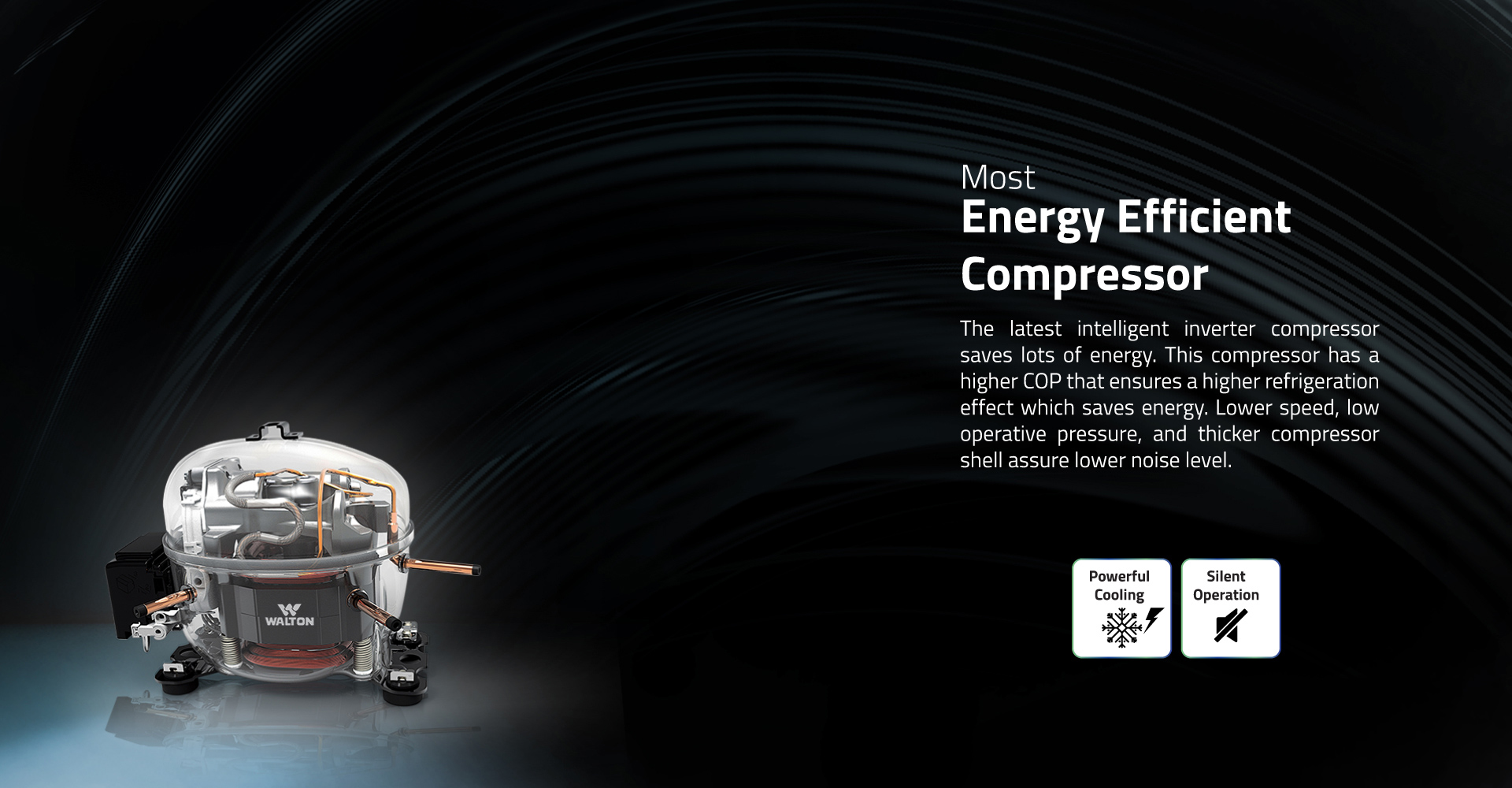 Cooling Features :
 Capacity :

 Performance :

 Climatic Type (SN, N, ST, T)

 Rated Operating Voltage and Frequency

 Compressor Input Power (Watt)

 50.3~166.7

 Compressor Type

 BLDC Inverter​

 Cooling Efect

 Freezer Cabinet Less than -180C
 Refrigerator Cabinet 0

0

C

 to +5

0

C

 General Features :

 Temperature Control (Electronic/  Mechanical)

 Defrosting (Automatic/ Manual)

 Polyurethane foam blowing agent

 

 Cyclopentene
 [Eco-friendly (100% CFC &
 HCFC Free) Green Technology]

 Operating voltage

 V 0501: 105V-276V (Wide Voltage Design)    

 Refrigerator Compartment :

 Freezer Compartment :

 Dimensions (Net) :

 Packing :

 Loading Capacity- 40HQ/ 40Ft/ 20Ft

 70/ 51/ 24

Pre-Order Option Currently Unavailable
Warranty Information:

Residential Use:
- Replacement Guarantee: 1 Year (Condition Apply)
- Main Parts (Compressor): 12 Years
- Door
: 3 Years
*
- Spare Parts: 4 Years
*
- After Sales Service:5 Year

s
*
Commercial Use:
- Main Parts (Compressor): 4 Years
- Door
: 1 Years
*
- Spare Parts: 2 Years
*
- After Sales Service: 2 Years
*
Note:
This warranty does not cover the following cases:
1. Any damage due to accident, electrical fault, natural causes, negligence or improper installation.
2. Any damage or failure caused by unauthorized modification or alteration.
3. Products with original serial numbers that have been removed, distorted or cannot be readily recognized.

Authority keeps the right to change, extend, correct, stop or cancel the warranty period without any prior notice.

*This warranty covers only manufacturing defects in products & workmanship, subject to verification by company personnel.