-State-of-the art high pressure cold chamber die casting machine is being used for body parts and rotor casting
-Cutting edge progressive technology is used for motor lamination
-Inline varnish process to ensure superior quality
-Made by super enameled copper (99.9% pure copper)
-Aero-dynamically designed blades for high velocity air
-Best quality coating powder is used for better finishing
-No inflammable material is used
-Precision sealed bearing for long lasting
-Lowest power consumption

- Size-1400mm
- Rated Voltage-220V
- Speed-310±3% RPM
- Frequency-50 Hz
- Power consumption-75W
- Power factor-.96
- Air delivery-250  m³/min.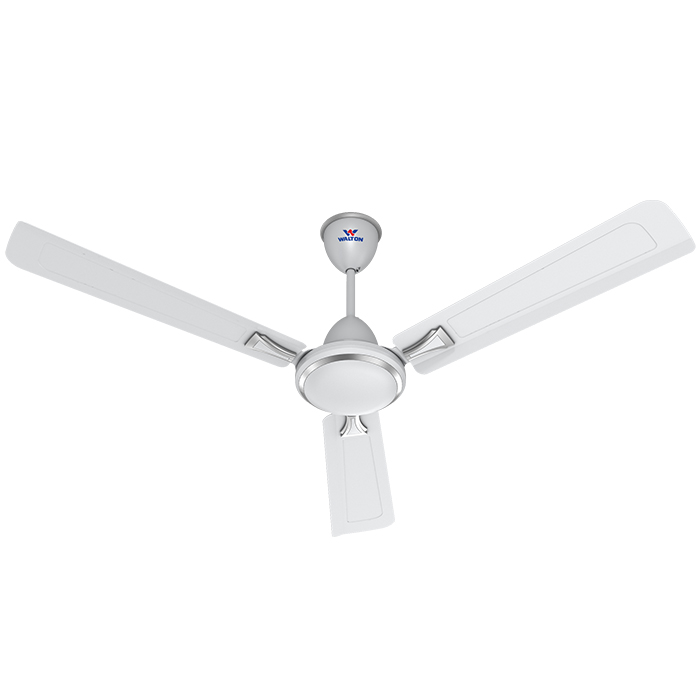 ​
Pre-Order Option Currently Unavailable
Warranty Information:
7 Year
s Warranty
Note: This warranty
does not cover any damage due to accident, electricity fault, natural causes or negligence. And Authority keeps the power to change, expend, correction, stop or cancel the
warranty
period without any prior notice.