​- Led Light Sources, 100% hazardous Mercury, radioactive chemical & UV ray free
- Energy efficient and energy saves up to 90% in respect of nominal lightings.
- Standard Light Output. - High CRI and efficient CCT.
- Minimum Lumen depreciation and can be used as professional lightings.
- Long Lifespan: 30000 Hrs

Indoor lighting:
​Domestic: Corridors, stairways, bedroom, kitchen, balcony, living room, reception room etc.
Industry: Stores, Warehouses, Commercial Showrooms, etc.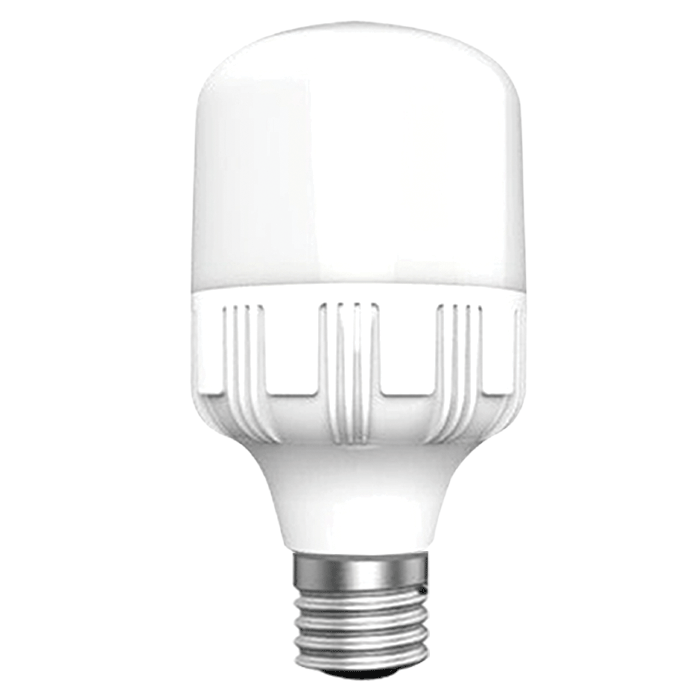 Pre-Order Option Currently Unavailable
Warranty Information:
- Replacement Warranty:
1 Year
Note: This warranty
 does not cover any damage due to accident, electricity fault, natural causes or negligence. And Authority keeps the power to change, expend, correction, stop or cancel the
warranty
 period without any prior notice.